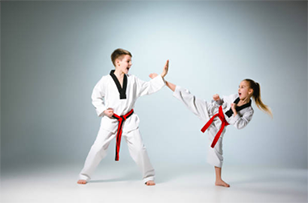 Tae Kwon Do
We have classes for ages 4 to Adults!
Indomitable Spirit
Courtesy
Integrity
Self Control
Perseverance
Our goal at Full Attitude Martial Arts is to create a family environment within our school, where students and family members help each other. Also we make our students understand the concept of earning their belts/new ranks, we teach how and why they should work hard towards their goals. Discipline and Respect are the core of our Martial Arts program. We offer classes in Tae Kwon Do (3 years old and up), After School Program,  Summer Camps and Gymnastics.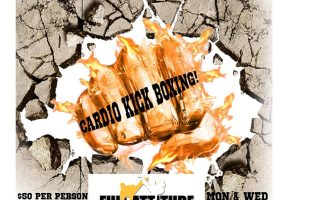 Come join us for 1 free class to see if this is the right fit for you! Please message us if interested, space is limited! Location in description or contact for details.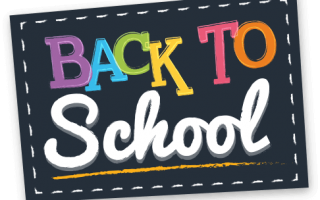 ?We are offering 30 days FREE for the first 10 families in one of our evening programs: Taekwondo and Gymnastics!! ? HURRY UP and contact us NOW to save your spot before we are SOLD OUT!! ☎ 863) 419-5143